Provisional Style Specialty Ale: New England IPA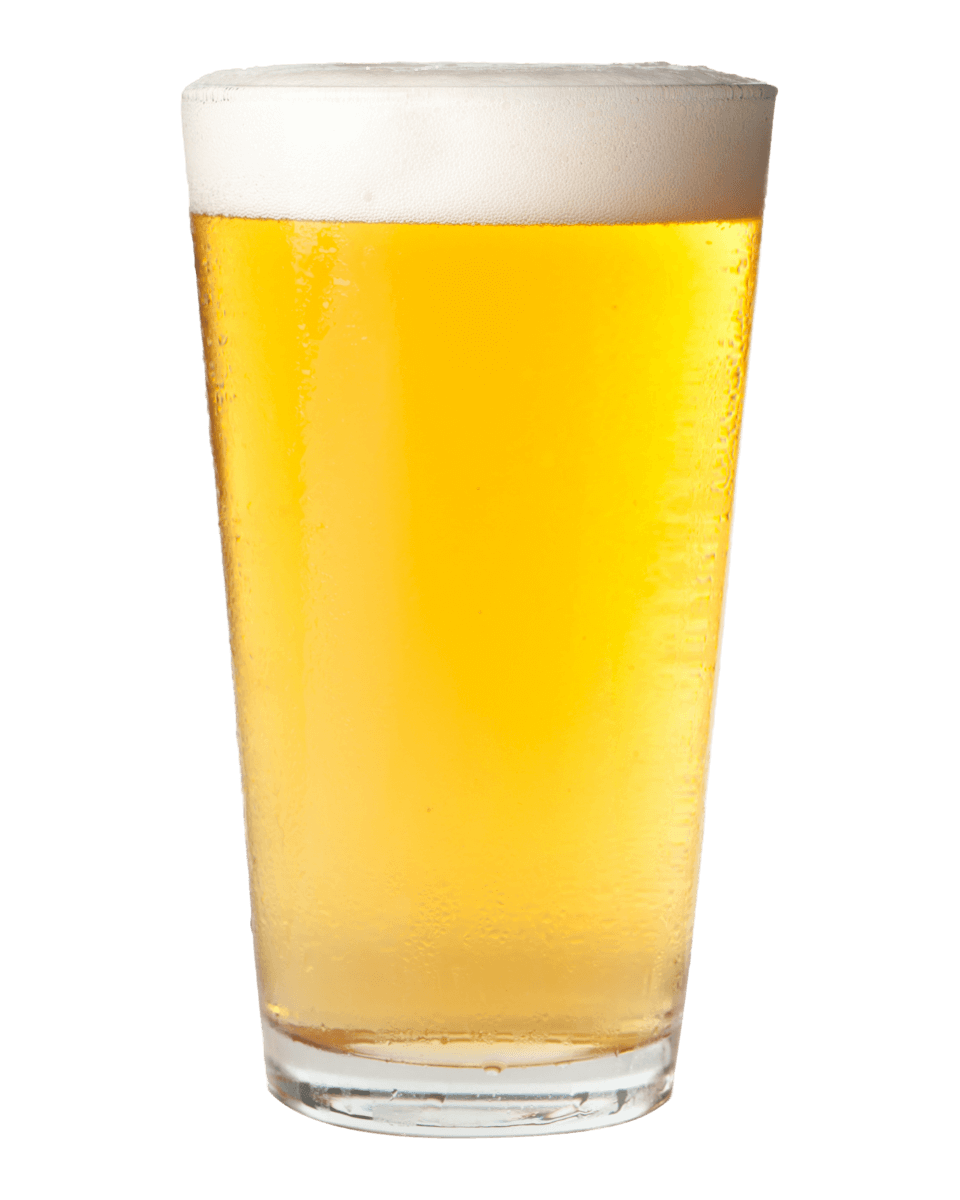 Provisional Style Specialty Ale: New England IPA
BJCP 21B
IPA
Overall Impression:
An American IPA with intense fruit flavors and aromas, a soft body, and smooth mouthfeel, and often opaque with substantial haze. Less perceived bitterness than traditional IPAs but always massively hop forward. This emphasis on late hopping, especially dry hopping, with hops with tropical fruit qualities lends the specific 'juicy' character for which this style is known.
Commercial Examples:
Hill Farmstead Susan, Other Half Green Diamonds Double IPA, Tired Hands Alien Church, Tree House Julius, Trillium Congress Street, WeldWerks Juicy Bits
*The Style Name, Overall Impression, and Commercial Examples are borrowed with permission from the BJCP.
Scroll down
Supporting fermentation products