Historical Beer: Kentucky Common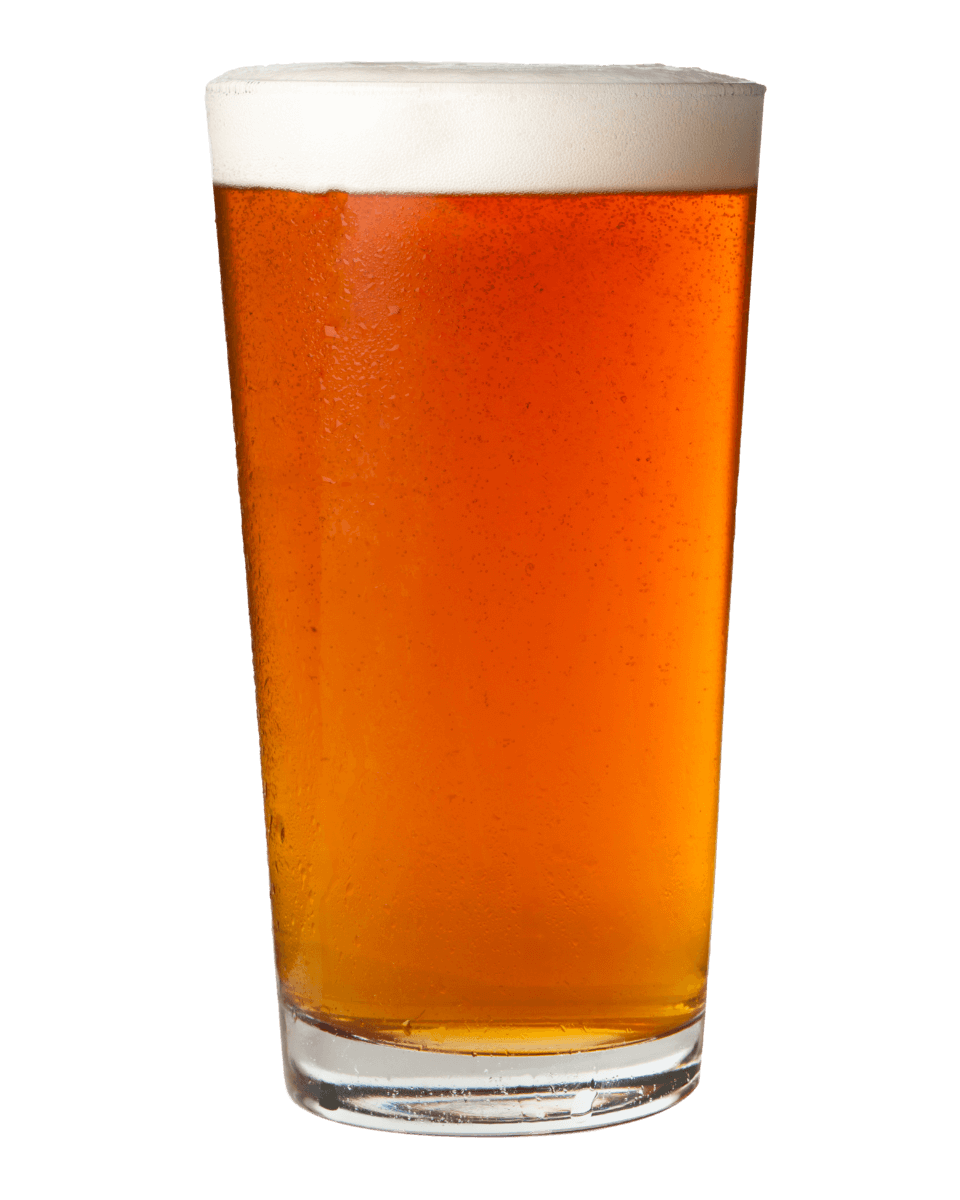 Historical Beer: Kentucky Common
BJCP 27A
Historical Beer
Overall Impression:
A darker-colored, light-flavored, malt-accented beer with a dry finish and interesting character malt flavors. Refreshing due to its high carbonation and mild flavors, and highly sessionable due to being served very fresh and with restrained alcohol levels.
Commercial Examples:
Apocalypse Brew Works Ortel's 1912
*The Style Name, Overall Impression, and Commercial Examples are borrowed with permission from the BJCP.
Scroll down
Supporting fermentation products