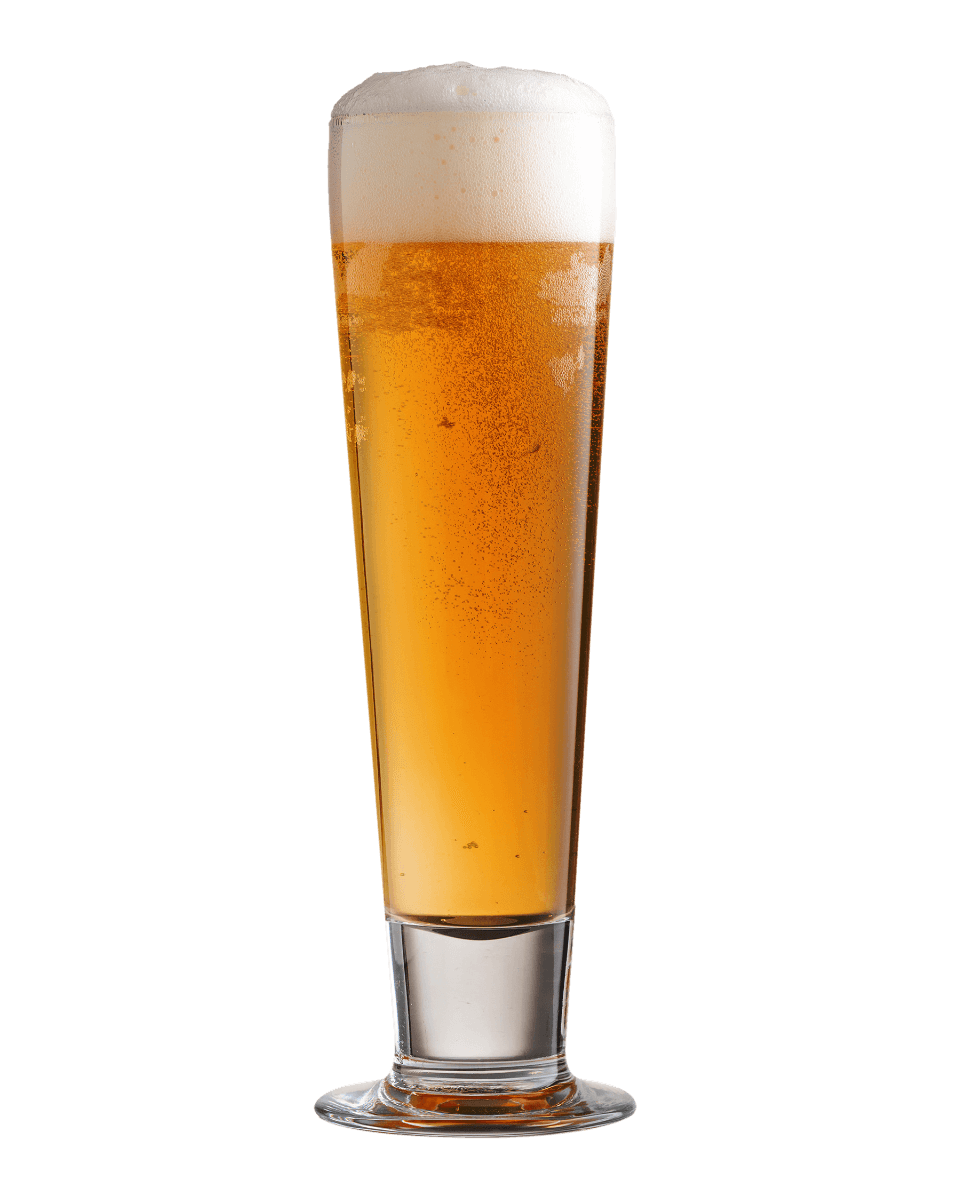 Czech Amber Lager
BJCP 3C
Czech Lager
Overall Impression:
Malt-driven amber Czech lager with hop character that can vary from low to quite significant. The malt flavors can vary quite a bit, leading to different interpretations ranging from drier, bready, and slightly biscuity to sweeter and somewhat caramelly.
Commercial Examples:
Bernard Jantarový ležák, Pivovar Vysoký Chlumec Démon, Primátor polotmavý 13°, Strakonický Dudák Klostermann polotmavý ležák 13°
*The Style Name, Overall Impression, and Commercial Examples are borrowed with permission from the BJCP.
Scroll down
Supporting fermentation products