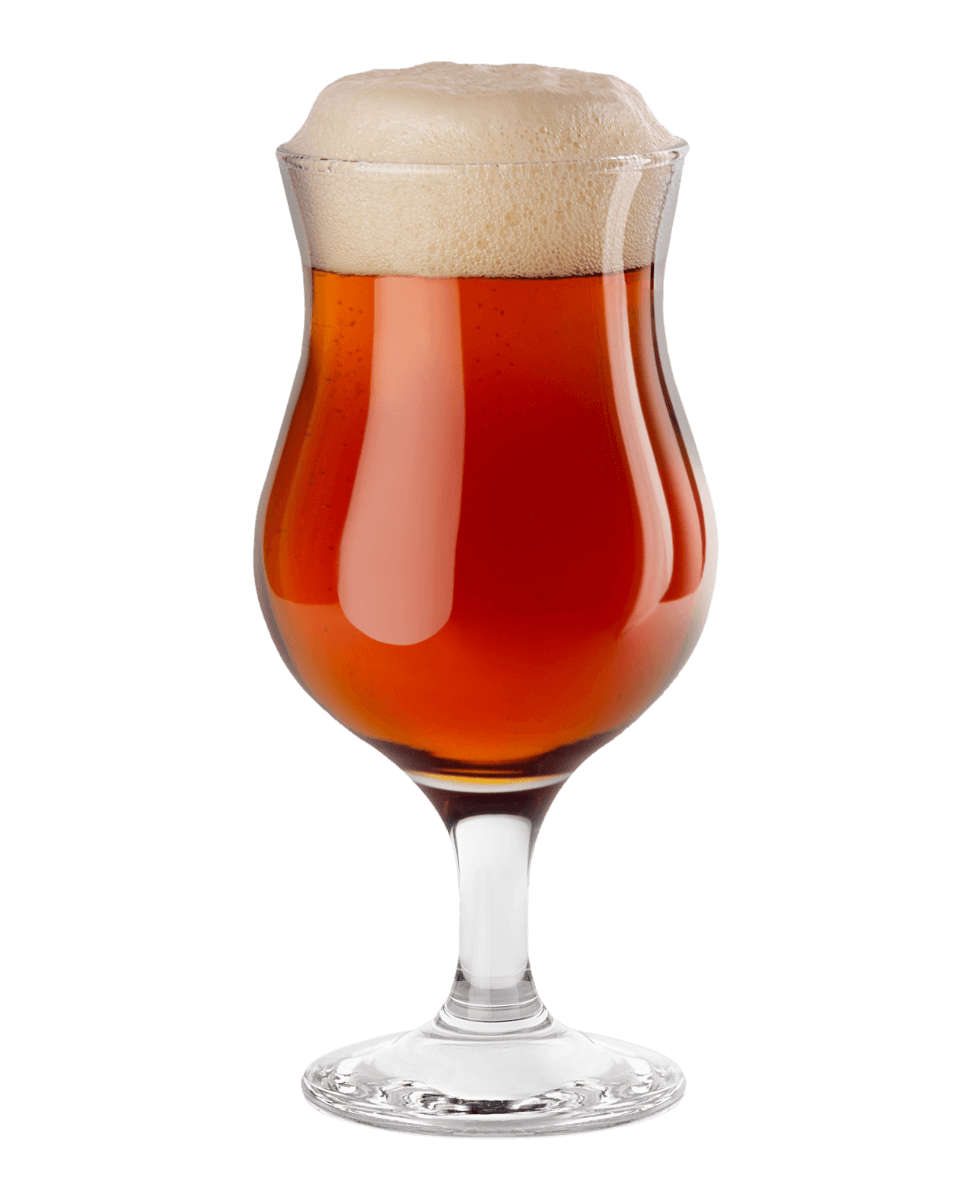 British Strong Ale
BJCP 17A
Strong British Ale
Overall Impression:
An ale of respectable alcoholic strength, traditionally bottled-conditioned and cellared. Can have a wide range of interpretations, but most will have varying degrees of malty richness, late hops and bitterness, fruity esters, and alcohol warmth. Judges should allow for a significant range in character, as long as the beer is within the alcohol strength range and has an interesting 'British' character, it likely fits the style. The malt and adjunct flavors and intensity can vary widely, but any combination should result in an agreeable palate experience.
Commercial Examples:
Fuller's 1845, Harvey's Elizabethan Ale, J.W. Lees Manchester Star, Samuel Smith's Winter Welcome, Young's Winter Warmer
*The Style Name, Overall Impression, and Commercial Examples are borrowed with permission from the BJCP.
Scroll down
Supporting fermentation products