Kellerbier: Pale Kellerbier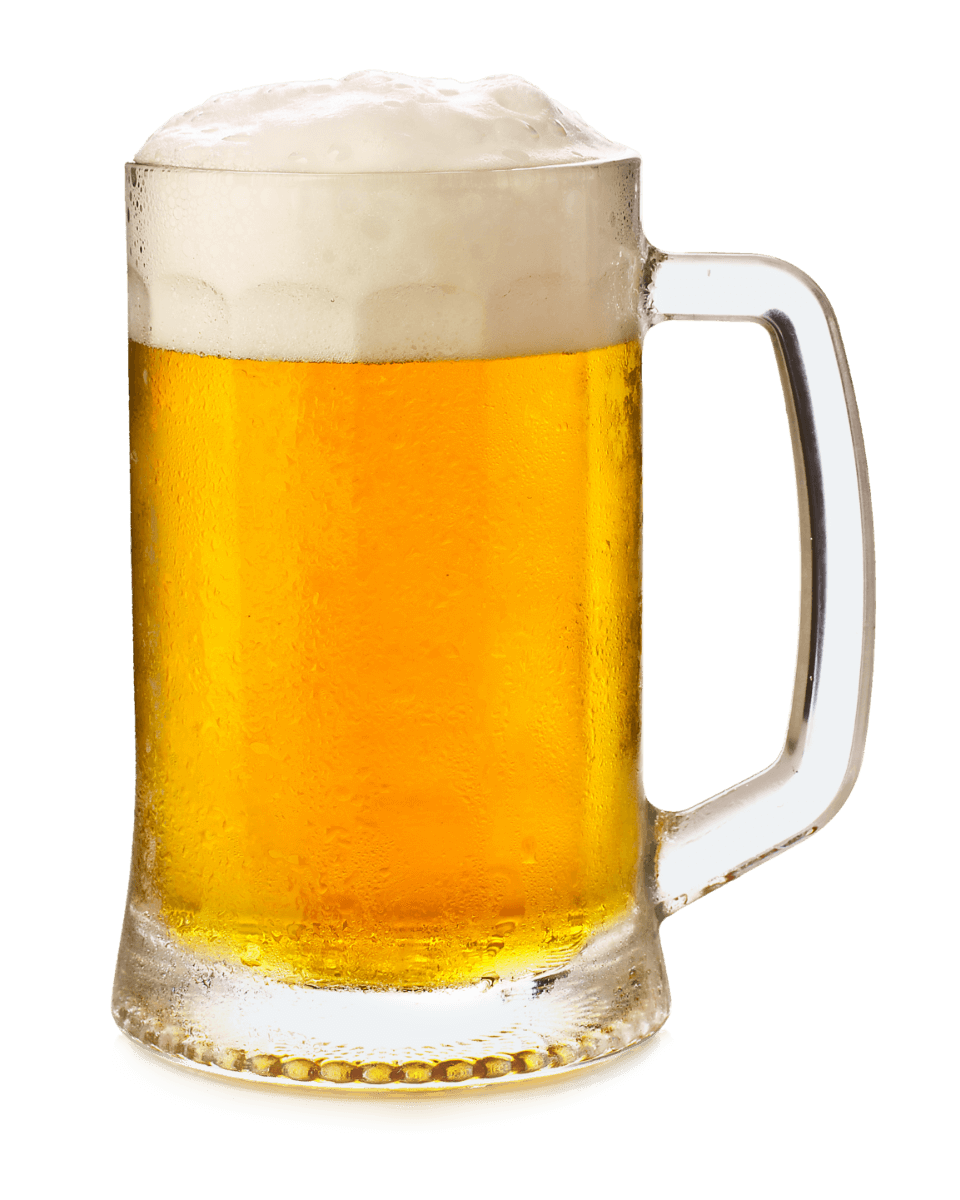 Kellerbier: Pale Kellerbier
BJCP 7C
Amber Bitter European Beer
Overall Impression:
A young, fresh Helles, so while still a malty, fully-attenuated Pils malt showcase, the hop character (aroma, flavor and bitterness) is more pronounced, and the beer is cloudy, often with some level of diacetyl, and possibly has some green apple and/or other yeast-derived notes. As with the traditional Helles, the Keller version is still a beer intended to be drunk by the liter, so overall it should remain a light, refreshing, easy drinking golden lager.
Commercial Examples:
(local) Paulaner, Paulaner Brauhaus, Hofbrau, Tegernseer Tal. (bottled) Ayinger Kellerbier, Hacker-Pschorr Munchner Kellerbier Anno 1417, Hofbrau Munchner Sommer Naturtrub, Wolnzacher Hell Naturtrüb
*The Style Name, Overall Impression, and Commercial Examples are borrowed with permission from the BJCP.
Scroll down
Supporting fermentation products