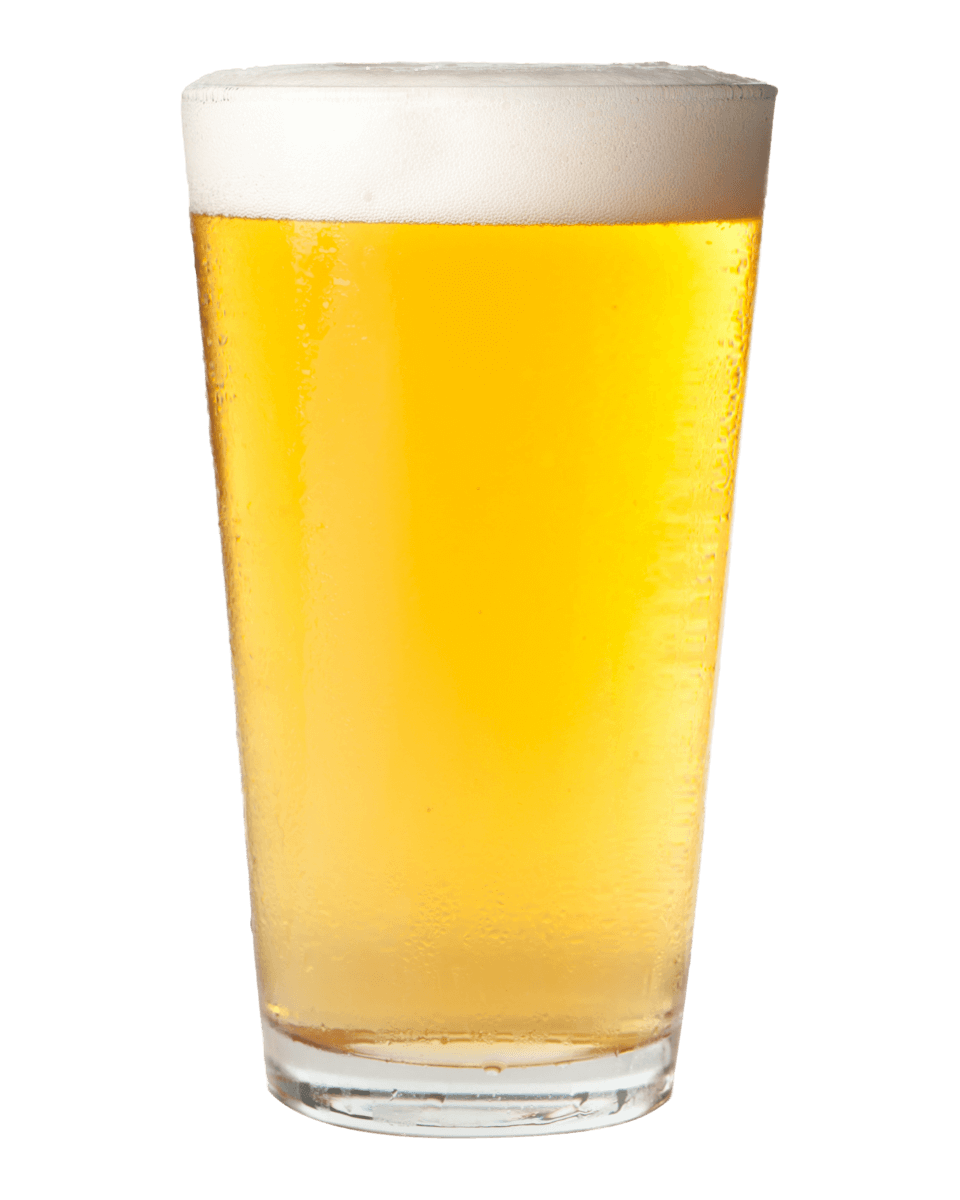 British Golden Ale
BJCP 12A
Pale Commonwealth Beer
Overall Impression:
A hop-forward, average-strength to moderately-strong pale bitter. Drinkability and a refreshing quality are critical components of the style.
Commercial Examples:
Crouch Vale Brewers Gold, Fuller's Discovery, Golden Hill Exmoor Gold, Hop Back Summer Lightning, Kelham Island Pale Rider, Morland Old Golden Hen, Oakham JHB
*The Style Name, Overall Impression, and Commercial Examples are borrowed with permission from the BJCP.
Scroll down
Supporting fermentation products