WYEAST APPAREL & MERCHANDISE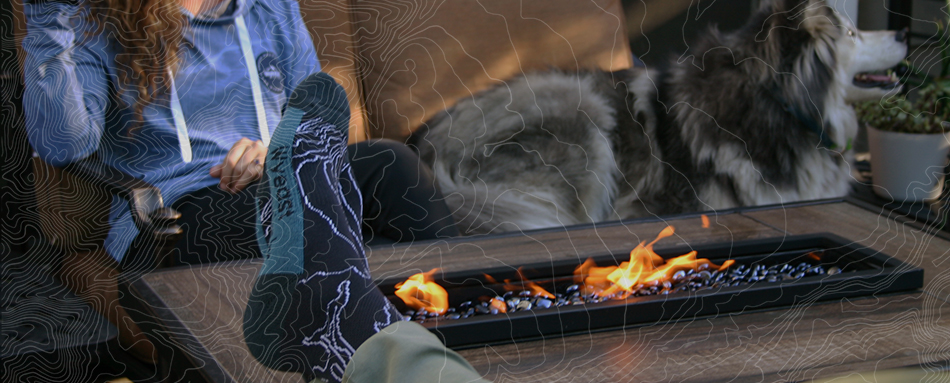 The crossover from fermentation to fabric is happening at Wyeast.
Today, we are excited to announce the launch of our own branded merchandise and apparel. For 30 years we've lead the craft beverage revolution with an extensive collection of yeast strains and fermentation products from the beautiful Columbia River Gorge. Now, we're proud to introduce you to a collection of shirts, tees, hats and merchandise that proudly represents our family-owned business. Whether you have a passion for the region or enjoy our fermentation products, our branded collection offers a slice of the Gorge to all who wear it.
With each piece, we've taken the time to ensure it fits your active lifestyle by testing it for durability and comfort. Afterall, we know you're going to drag it up a mountain, down a river or through a windy Gorge. And with our business being named after the grandeur of all 11,239 feet of Mt. Hood, we know when donning our logo, you'd expect nothing but the best.
Opening an apparel shop has been a long-awaited vision for Wyeast Laboratories. We are excited to bring it to life and share our love and appreciation of our area with the entire Wyeast community; near and far.
So be sure to check it out. Live it in it. Play in it. Make memories in it. And absolutely share a toast in it—because life is worth celebrating. Cheers!
Sincerely,
The Wyeast Team